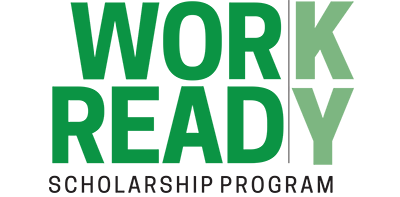 Computer & Information Technologies
The Computer & Information Technology Program is supported by a solid foundation of core courses that focus on problem-solving and communication skills for Computer & Information Technology professionals involved in computer network environments. The program provides opportunities for you to obtain knowledge and skills that enable you to adapt technology use to specific needs in your field of study.
This program includes a Computer Science Track, Information Security Track, Programming Track, Internet Technologies Track, and Network Administration Track with a core of courses common to all. The core includes a general education component essential to a collegiate education and technical courses giving students an introduction to information systems, computer applications, program development, system maintenance, networking, security, and Internet technologies. In addition to core courses, students take specialty courses for their selected track.
Wage/Salary Information
Go to www.salary.com and search by job title and zip code for current wage information.
Credentials Offered
Associate in Applied Science Degree
Applications Track

Computer Science Track

Information Security Track

Internet Technologies Track

Network Administration Track

Programming Track

Video Game Design Track
Certificates
A+

CISCO Networking Associate

CISCO Networking Enhanced

CIT Fundamentals

Computer Support Technician

Computer Tech Basic

Computer Technician

Digital Forensics

Information Security Specialist

Microsoft Enterprise Administrator

Microsoft Network Administrator

Mobile Apps Development

Net +

Network Technologies Specialist

Productivity Software Specialist

Programming

Security +

Social Media Specialist

Web Programming

Web Administration​

More Information

David Frazier, Program Coordinator
(606) 487-3412​